Residential Fencing
Chain Link
Wood
Vinyl
Ornamental
Composites
and more!
Secure Fence and Deck offers both residential and commercial fencing. You will receive a call from one of our knowledgeable estimators within 24 hours. Don't worry if you are not sure what type of fence you want. Secure Fence and Deck will bring you samples of what we offer and help you decide what works best for your situation.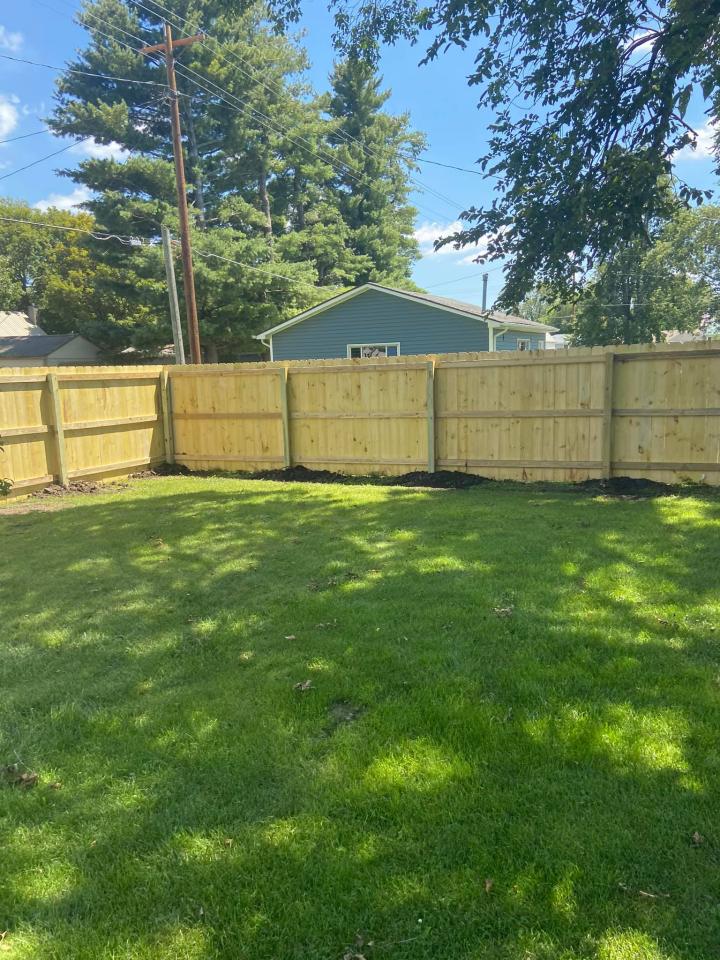 Commercial Fencing
With Secure Fence and Deck you will have a fence contractor that has the know how to build your commercial fence. We understand all the requirements and industry standards to build you a fence that will work for your business. Secure Fence and Deck has all the equipment to get your project done quick and right. Call us today to set up a meeting to discuss the needs of your business.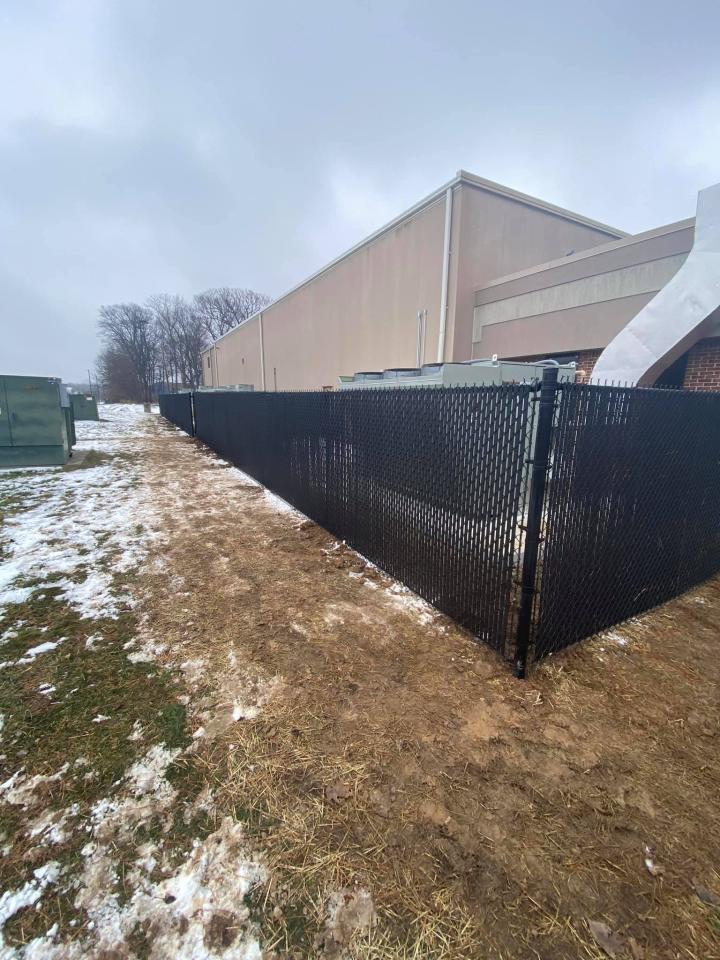 Horse Fencing
Our knowledgeable staff has multiple years experience in residential fences specializing in wood, vinyl, ornamental, composite, and chain link fences. Either a wood fence to add privacy to your back yard, or a vinyl picket fence for curb appeal, we can get the job done for you in a timely fashion.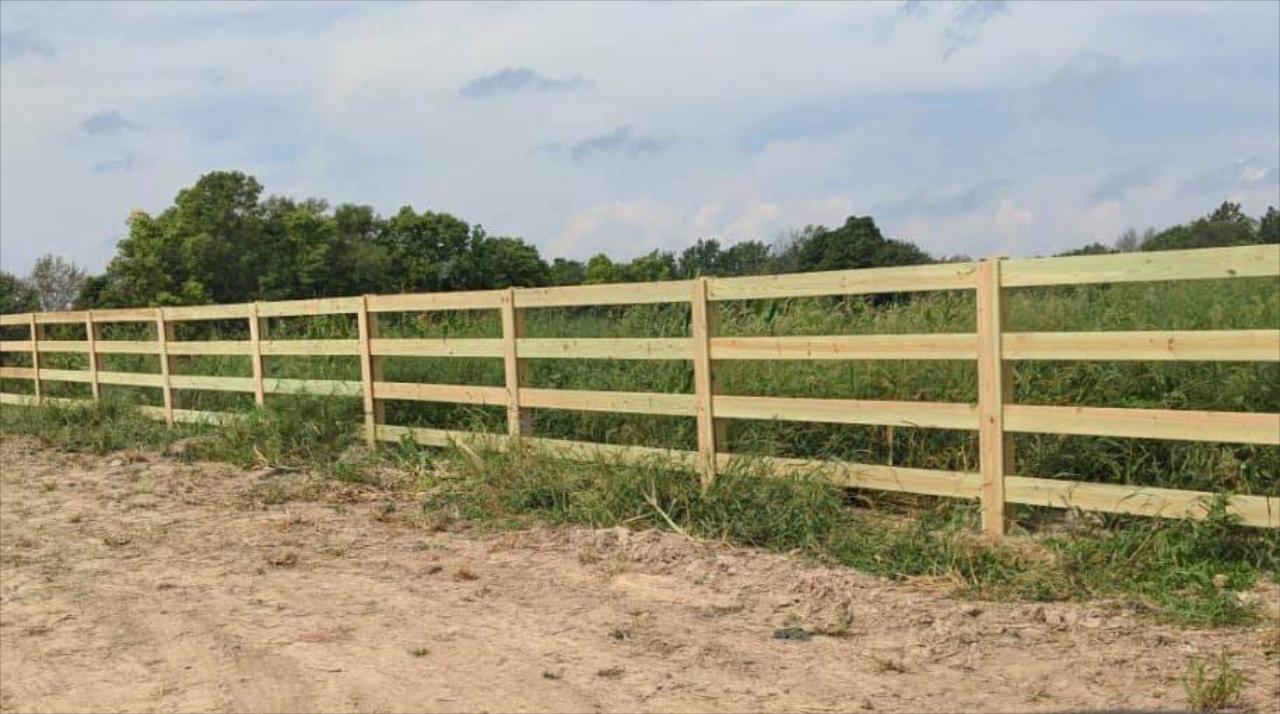 Decks & More!
Secure Fence and Deck offers skilled deck and porch framing services so you can get your project off the ground! Our crews will frame and build out your project with attention to detail and requirement needs. If you're looking for a partner to help you get started on your next deck project, give Secure Fence and Deck a call today.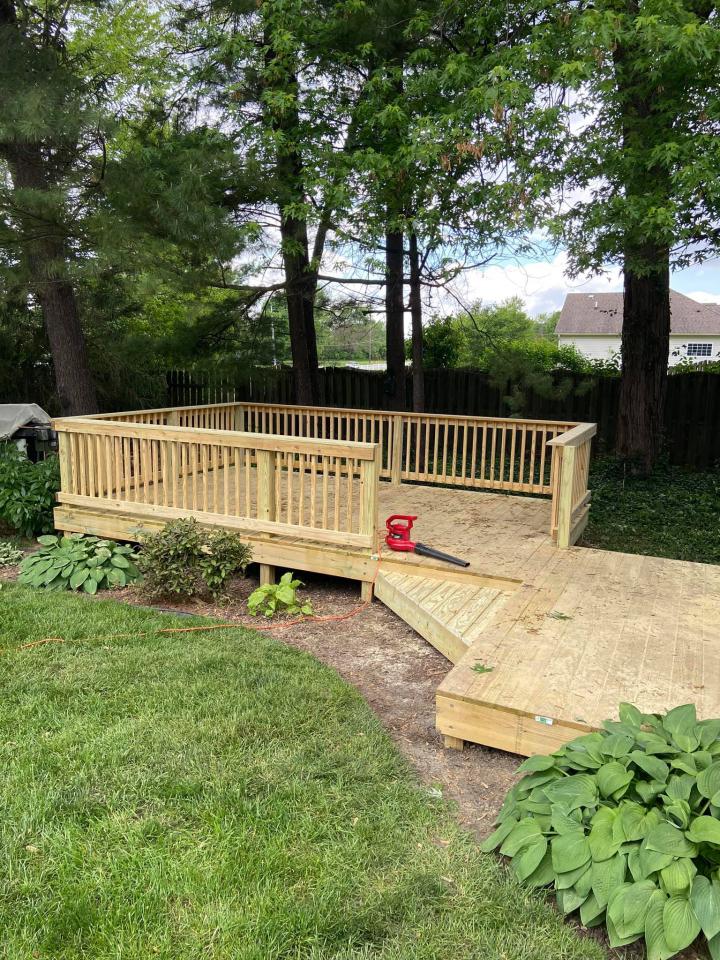 contact us today for a free estimate!